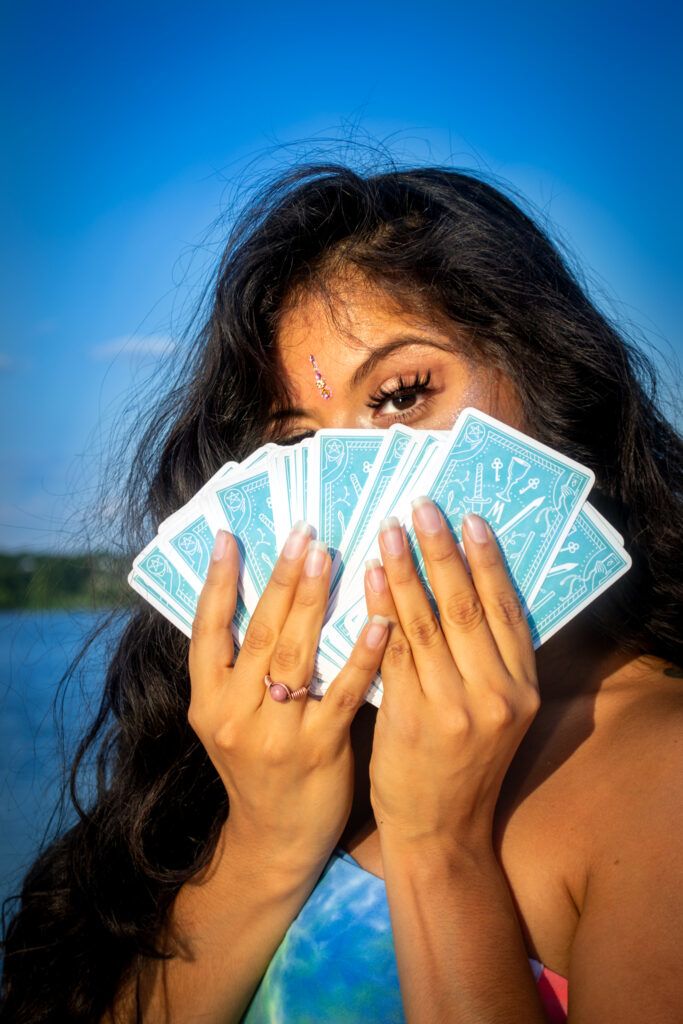 here are a list of common questions i get asked 🙂
hablas espanol?
si, por supesto. siempre estoy aprendiendo mas y mas. yo y mi familia somos de jalpa, zacatecas. me gustaria ayudarte en lo que pueda.
how long have u been a yoga instructor?
i've been teaching bilingual classes since July 2018. i've taught at the Sulphur Springs Country Club, Downtown Fitness Tech, Zumba studios, homes, and online. my students have ranged from children, fitness enthusiats, elders, etc. i love to meet everyone where they're at even if u've never done yoga before. always challenge urself to step out of ur comfort zone. 🙂
do u provide any other services besides what u have on listed?
i am a certified integrative nutritional health coach since 2017. i specialize in guiding people heal their relationship with food by making it both realistic and unique to an individual's emotional/physical needs. if interested and would like more information to set up a free 30 minute phone call, please email me with the subject "health coaching".
why do u type the way u do?
bahaha, i love this question. it may hard to tell but my english teacher in high school loved my writing and grammar skills. next thing u know i was on the UIL writing team & received a metal. . lol. i know the way i type contradicts what i was taught, however, i personally don't believe in a system that instantly judges ur intelligence solely based off of linear ways of thinking when it comes to expression. self expression is a form of creativity. it's not what u do, it's how u do. everything is energy. u should never have to limit or structure ur expression to fit other people's opinions and perceptions. everything is spiritual to me no matter what world i'm in. i will continue to live freely and those that do not resonate with my truth are simply not for me. i am professional in my own way and how i decide to write is my right. get it? 😉 i am grateful to be myself & i so hope u are authentically u no matter what! we are not meant to be put in boxes and that's what the educational system is so quick to do. not me, baby & not u! ~